rated # 1 Anti Aging Products on the Market
Get this Exclusive deal
# GenuineProducts
Designed By Experts
100% Natural
Our products are all-natural and cruelty-free at Newport Cosmeceuticals.
Cruelty free
The ingredients of our products were not tested on animals at any point during their production.
Non GMO
Our products are made from naturally sourced organic oils and minerals which makes them a reliable and safe choice for all skin types.
HOW TO ORDER YOUR PRODUCT
All organic ingredients for smooth
and flawless skin!

Consultation with the experts
With free consultation for everyone, our experts provide guidance and assistance that aid you in achieving your skin goals in no time!
Receive a custom made formula
Your search for effective skin-care is over with our bundle of 3 package! We also offer customized products tailored to your skin needs.

Stay in touch for feedback
For further information, fill in the given form if you require any further guidance or support with our products for any particular skin care requirements.
What Our Clients Say About
Our Products.
I bought the Newport bundle pack around a month ago and I'm hooked since then! The Cell Regeneration serum is my favorite although all the three products which include the Anti-Aging serum and Eye-regeneration serum have served as a power punch pack for my skin! I'm so glad I found these products because they have proved to be a complete game-changer for my skin.
Karla Anderson
Corporate Lady
Newport Eye-regeneration serum is a product I can swear by! Being a person who has always been skeptical about trying skin care products, I can proudly say that Newport's cruelty free and all natural products have become my one and only skin routine essentials. The three serums go hand in hand to give me a perfectly smooth skin while taking off the years from my skin the more I apply them!
Aimy Evans
Model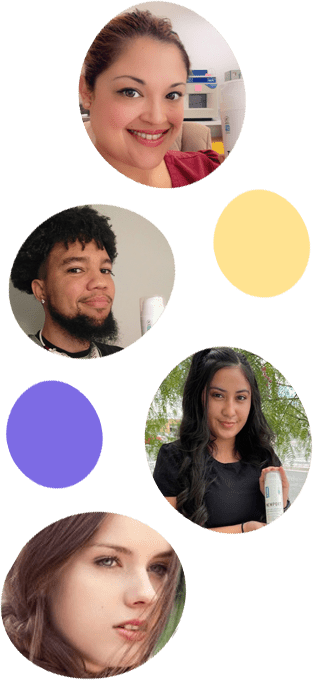 Stay up-to-date with all our
deals, latest products, and more!
Get your eyes on some exclusive insight and deals from us by signing up!